What is Omnia?
Omnia is the omnichannel messaging platform that allows generation of interactions with your end customers through mobile channels in a flexible and simple way.
We offer an omnichannel solution that unifies the management of traditional channels (SMS, USSD) along with new variants such as Sat Push, Apps notifications, RCS, WhatsApp, Facebook etc.
Multiple features are available to manage your services with optimal control and visibility of the end to end business.
Allows integration to your CRM platform and your campaign manager. If you do not have a campaign manager, ours will yield everything you are missing.
Its multi-operator and multi-country capacity offers a strategic and regional vision of the business, enhancing services with a high volume of traffic at very low cost. It provides immediate response to current and future market needs.
Leave behind the technological complexities and focus on the implementation of the best solution for your clients. Our consultants will advise you on the best practices to achieve maximum effectiveness.
Platform that allows both operators and business customers to manage interactions with their end-users through mobile and digital channels, intelligently and with a focus on optimizing resources and compliance with business rules.
A customizable product
Our experience with dozens of clients from all sectors helps us offer multiple usage options or create a completely new one for you:
   Banking: PIN and security notifications
Airlines: logistics and reminders
  Customer service: two-way communication
  Retail companies: Incidence communications and collections
 Omnia Hub
We centralize communication based on our customers' requests and the services or products of your business.
 Reporting
Visualization and monitoring of business metrics.
 Control
Flexibility in the configuration of rules and intelligence with the organization of communication channels.
 Enterprise
High performance multifunctional offers for business customers.
 Intelligence
We analyze your users' information to help determine the most appropriate communication actions.
 Campaigns
Generation of customized marketing campaigns for each user with demonstrable effectiveness.
Omnia Enterprise Solutions
Customer service through human and / or automated interaction with advanced channels (WhatsApp, Telegram, Facebook Messenger, etc.)
Massive message dispatch for promotional purposes, with high quality tracking and delivery.
Send reminders and other relevant notifications for your clients and company.
Specialized or critical mission messaging using additional security measures ensuring optimal delivery performance.
Service evaluation platform delivered through channels such as SMS, USSD, S@t Push or RCS
Raise the value of communications with your customers through an intelligent segmentation and offer customization
Omnia Assistant
Helping the Customer in the Social Era
We assist your customers in easy and fun ways like twitter and WhatsApp, increasing customer satisfaction and reducing friction.
Benefits
Omnichannel
SLA control
Centralised, getting rid of information silos
Traceability of communication
Real-time status
No custom app required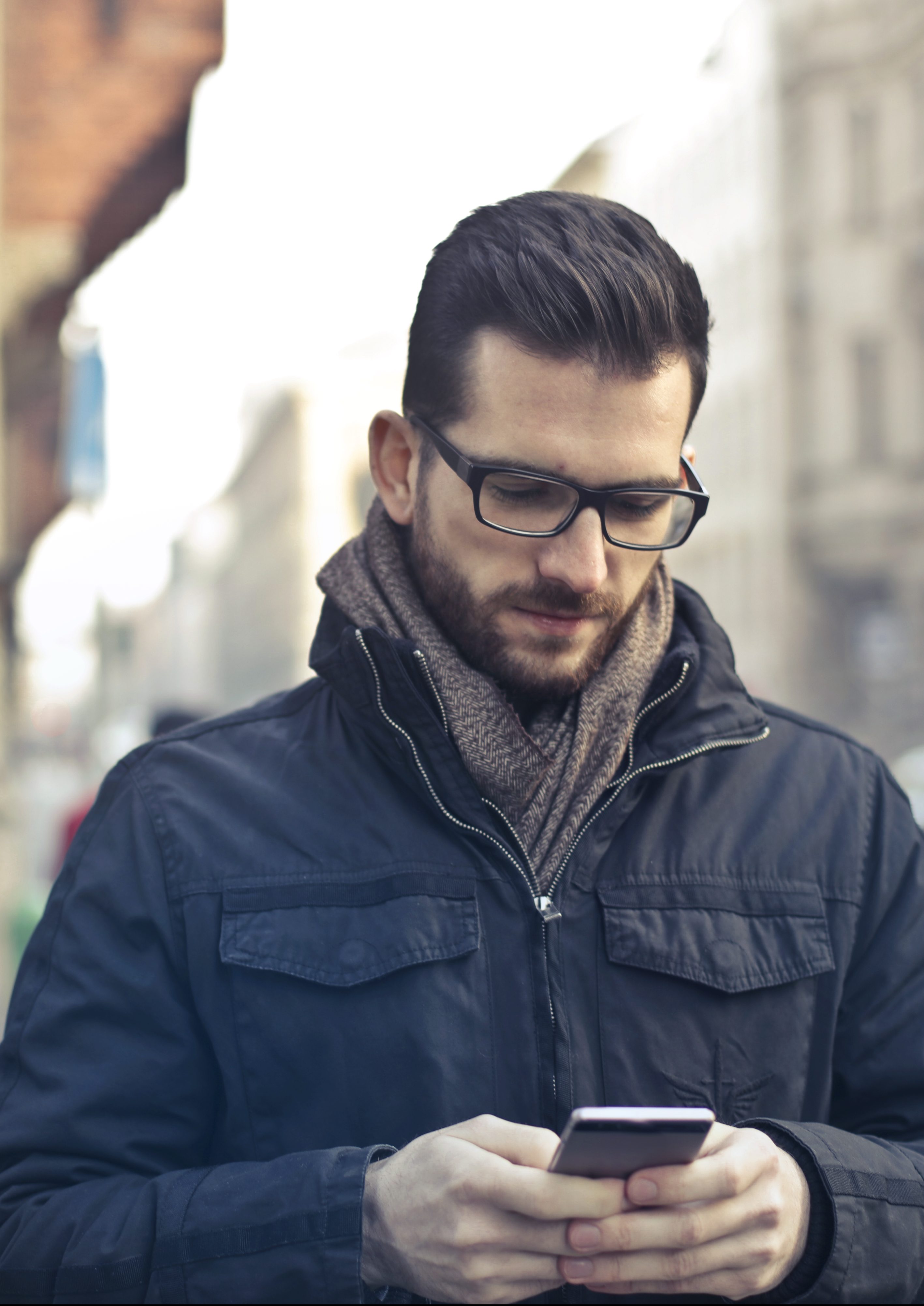 About us
We have successfully deployed and managed dozens of analytics and fintech solutions, based on data analytics, across a wide range of cultures, languages ​​and time zones, reducing operational and financial risk and driving positive results in each of our clients.