Business support
Tiaxa's transactional systems have empowered the rapid growth and expansion of the business of major mobile operators in Central and South America, Asia and Africa. We process large volumes of transactions in real time, with a high throughput (3,000+ TPS), adapting the business rules to the particularities of the local environment while maintaining high levels of reliability.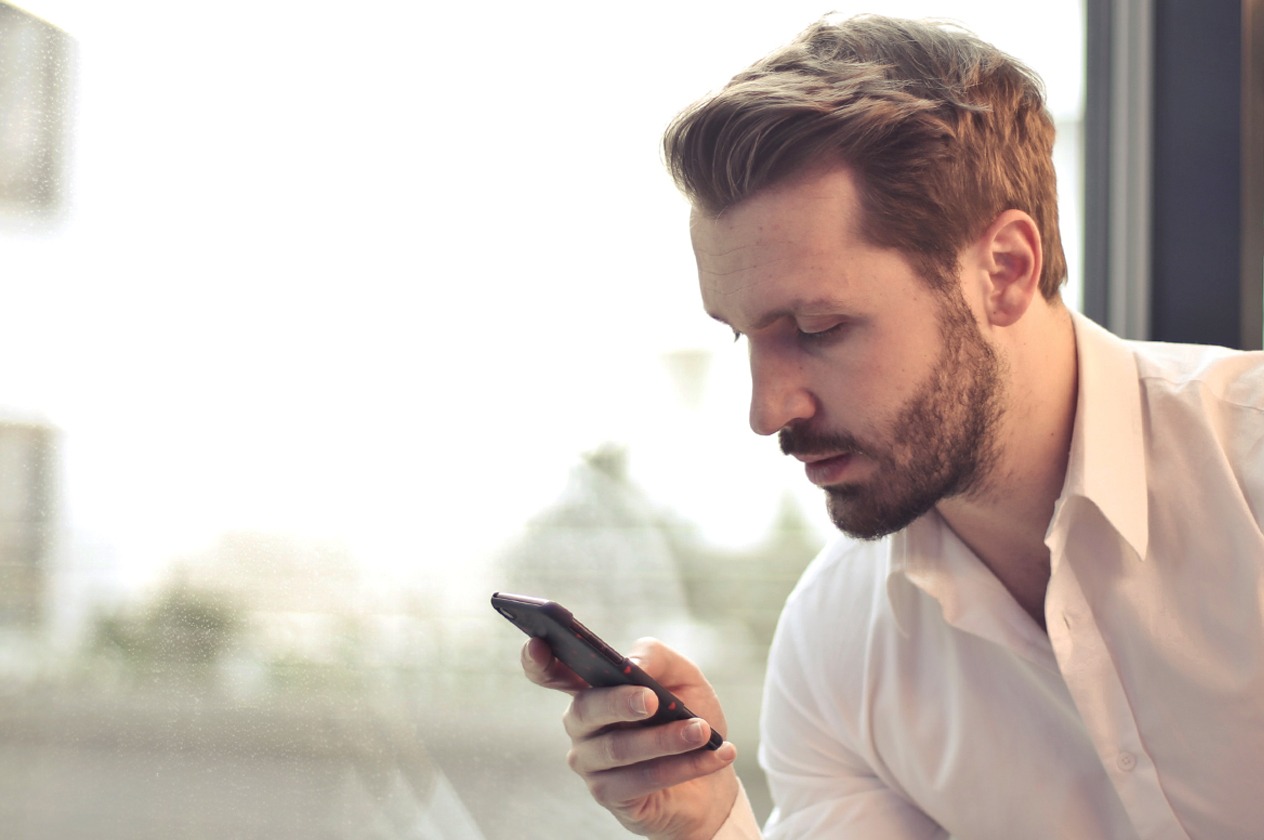 High performance: Processing of large volumes of transactions in real time and with a high level of performance and response.
Reliability: Platforms with 24 x 7 operations support, ensuring a service availability of 99.99%
Consistency: Transaction integrity, establishment of controls and recovery processes in the event of failures, including interactions with external systems.
Security: Support of end-to-end encryption mechanisms, adopting international standards for handling sensitive information and complying with GDPR.

Rating and Charging
Management and control of the rating, charging and reconciliation process. Reports and integration standards with third parties.

Messaging
Management of A2P messaging with end-to-end solutions for operators, MVNO's and aggregators.

Subscription Management Systems
Management of one-shot and recurring charging events through subscription and promotion of services or products. Rules and configuration engine.

Offering Orchestrators
Analysis of events in real time, collecting, analyzing and executing Actions according to the nature and characteristics of the events processed and the segmentation of the User base.
Use cases for transactional systems
We have assisted large companies in the implementation, adaptation, development and operation of their technological systems, providing innovative and high quality solutions.
Learn more about Transactional Systems
About us
We have successfully deployed and managed dozens of analytics and fintech solutions, based on data analytics, across a wide range of cultures, languages ​​and time zones, reducing operational and financial risk and driving positive results in each of our clients.